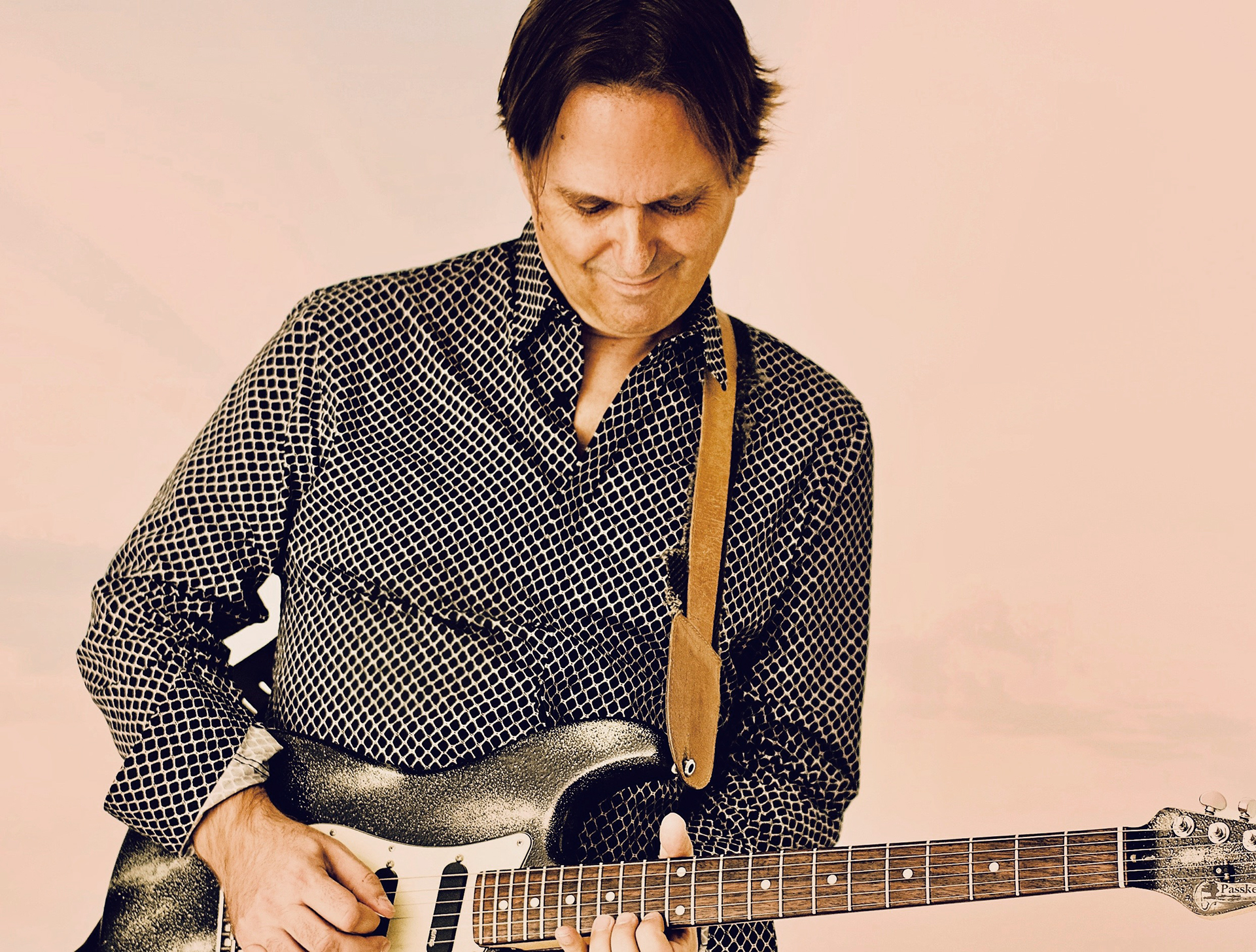 Welcome to the home of Peter Friestedt
Follow Peter on Social media
New updated re-release of the first CWF Album (European/Japan release)
Extended Version of what is considered the Best Westcoast/AOR album of the last decade. This release feature a 24 page booklet with New Liner Notes plus 3 new Bonus Tracks.
Sony Music Japan Release date 28th of April
European release date 30th of April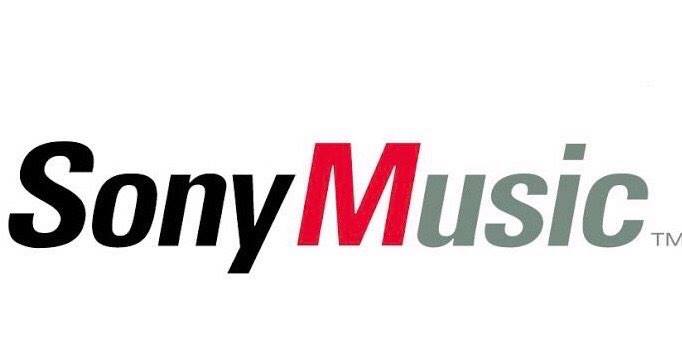 New Release (European/Japan release)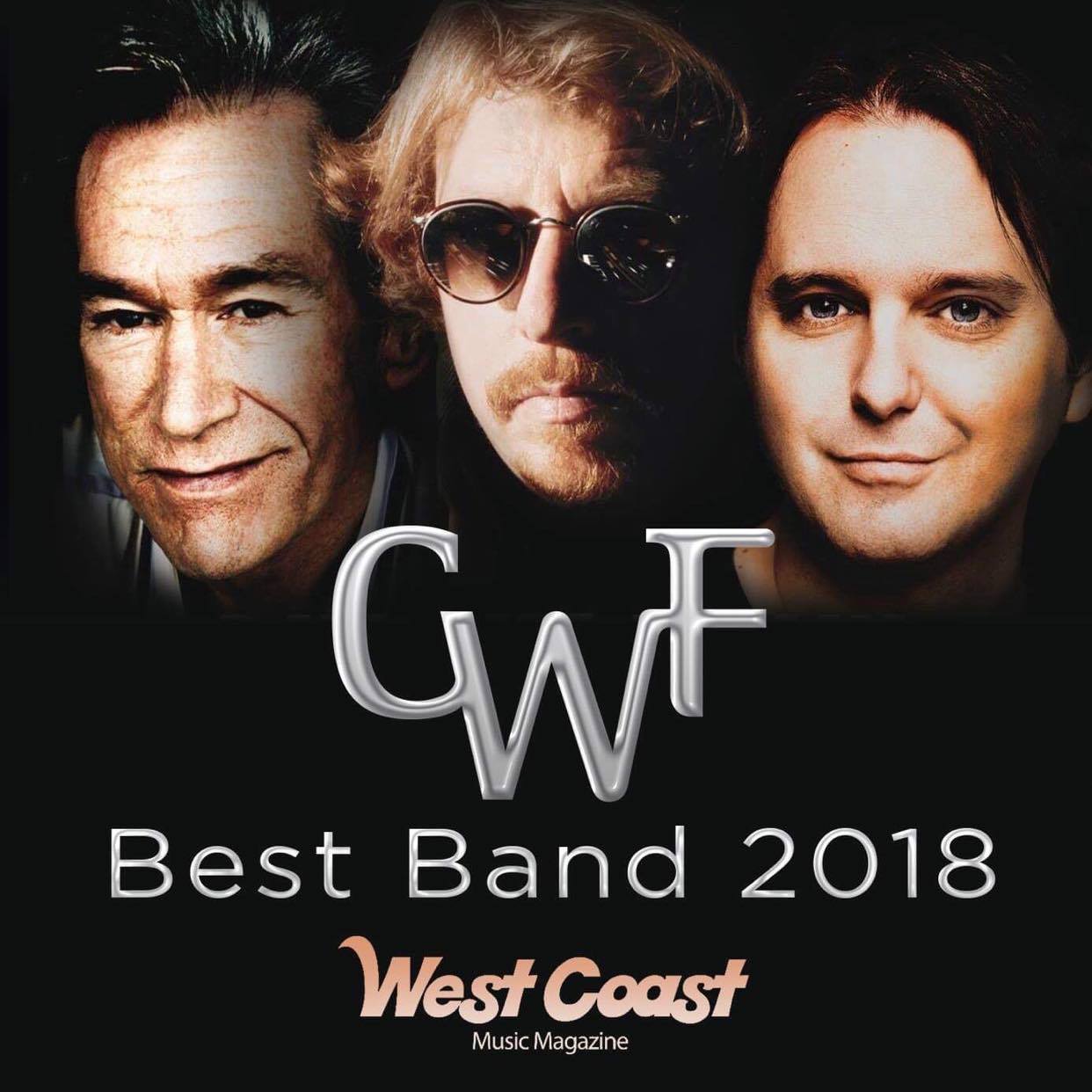 Hey readers, I just heard that CWF – Champlin, Williams and Friestedt have won a "West Coast Music Magazine"Award for "Best Band of the Year", I'm sure I speak for Peter and Joseph when I thank you guys for this.

We have a ball playing when we can free up our crazy shedules to play and we always get great players to join us when we tour. Anyway, thanks so much for this honour. Be good
 Bill Champlin
Review: 5 of 5
Overall, II is an album that captures everything you loved about the softer melodic Rock music that was prevalent in the 1980s. This is not to say its sound is dated… because how can classic songwriting and stellar production ever be? That is why IIis a timeless, silky smooth album that you will want to listen to over and over again. For this, Cryptic Rock gives it 5 out of 5 stars.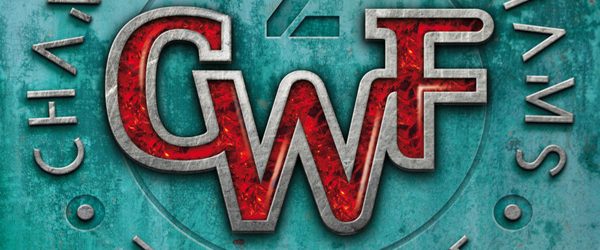 Review: 10/10
Champlin Williams Friestedt II sees the legendary voices from Chicago (Bill Champlin) and Toto (Joseph Williams) linking once again with Guitarist/Producer Peter Friestedt, to produce yet another classic AOR LP.

If you are are a fan of either of the AOR giants then this is, without a doubt the LP for you. Add into the mix other legendary artists such as Michael Mcdonald(Doobie Brothers), drummer JR Robinson(Michael Jackson, Quincy Jones) and a cast of musicians from the Chicago/Toto touring bands and you know you are onto a winner.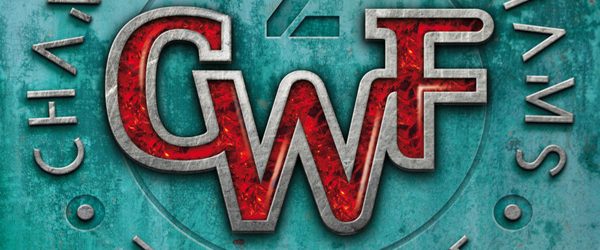 Review: 95/100
Peter Friestedt, the project's mastermind, on the other hand,is nothing more than and Swedish "Guru" of the guest coastal style guitar … his refined and elegant touch is so natural that it seems this style (beautifully complex!) Within everyone's reach … but forget That, or in the fingers of the blood flowed liters of Blues, Rock, Jazz or at this level you will never play!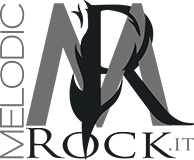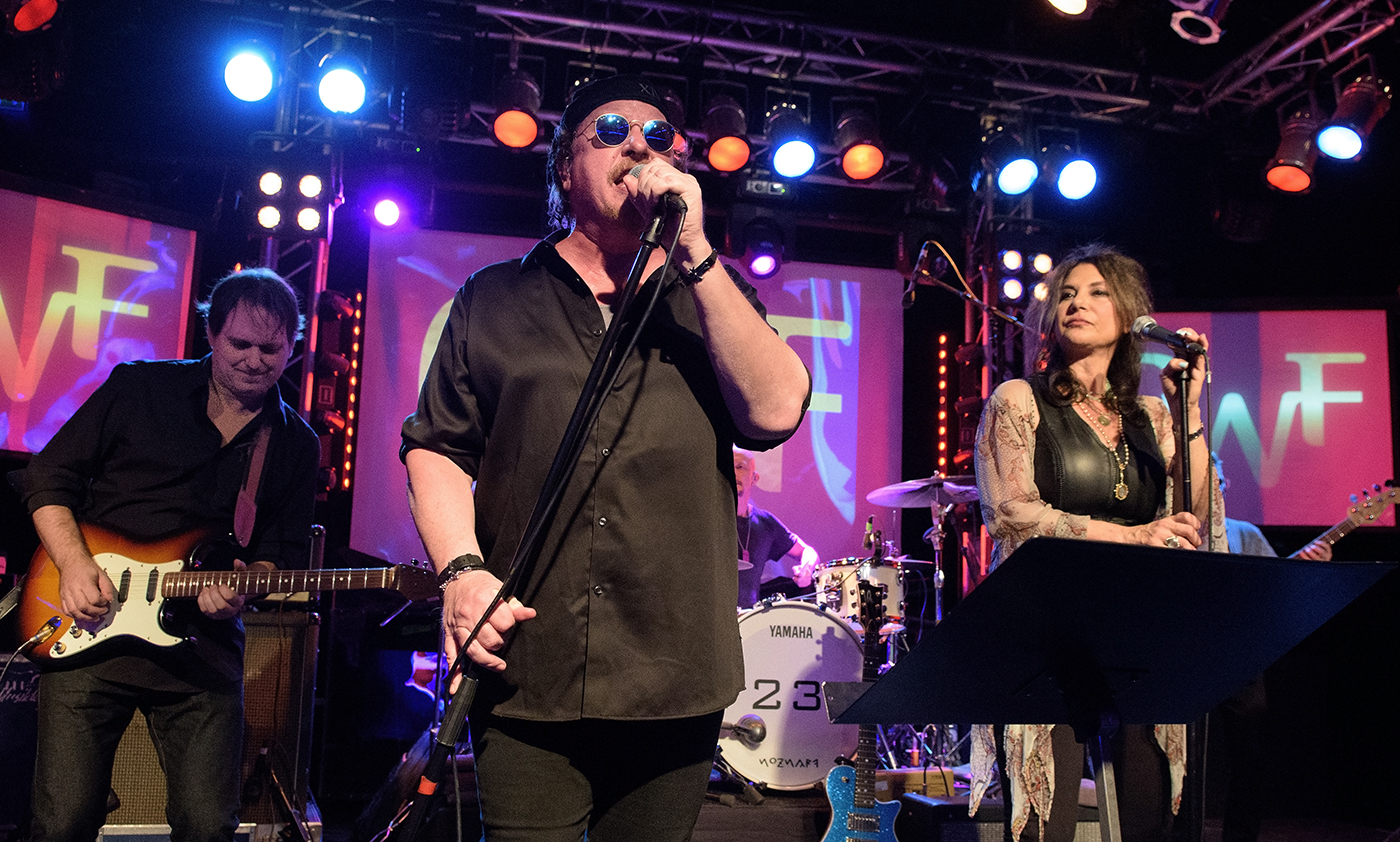 Scott Gross/Inside Musicast
"From the downbeat of the first track, "Runaway Dancer", you can hear that CWF is indeed back and that there's going to be a slightly harder edge here. Range and chops rule the day and this collection is chock full."
""CWF II" definitely earns its place among the prestige albums that are still being lovingly produced today through painstaking artistic passion and skill.Bravo.".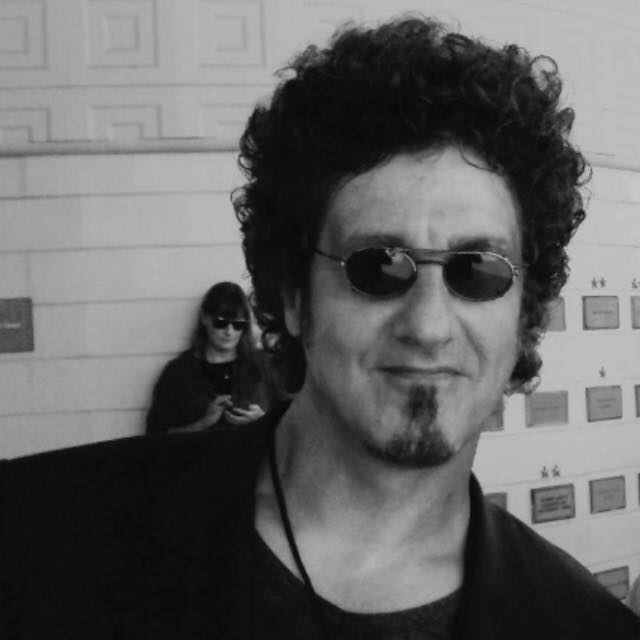 Article in WestCoast Magazine - Special Edition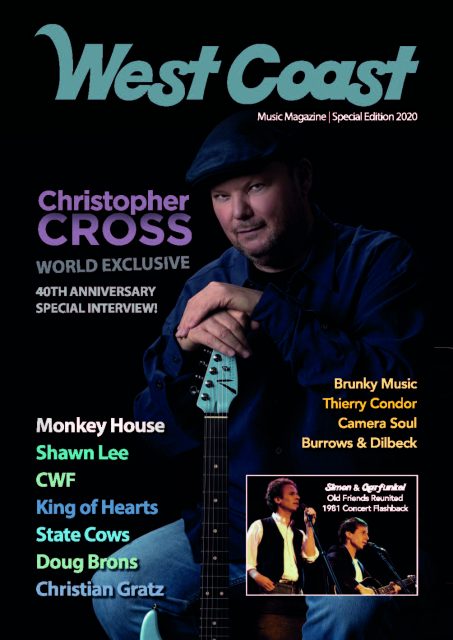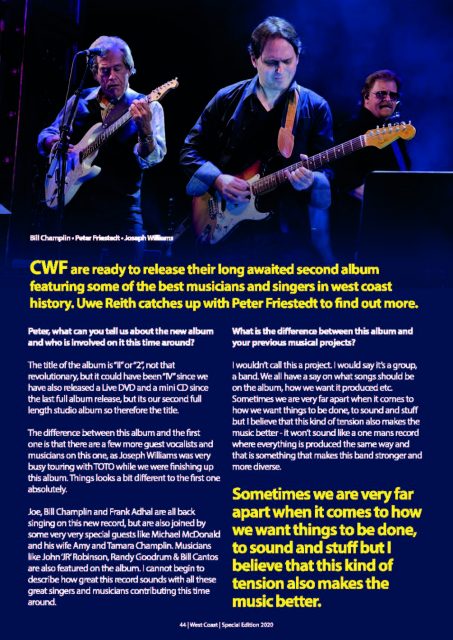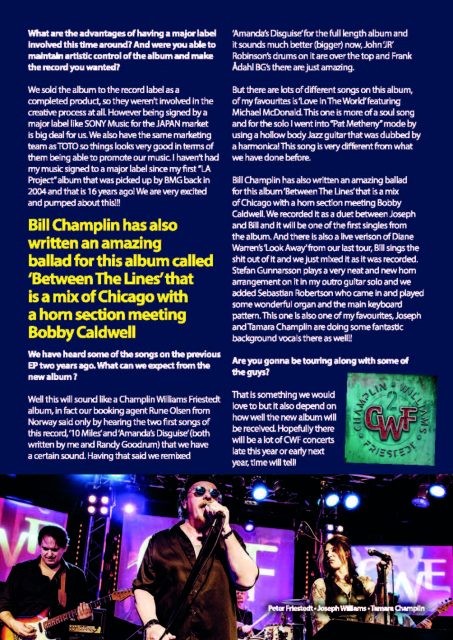 Follow Peter on Social media