With his unique versatile touch and trademark melodic sound, Peter Friestedt has become known as one of the finest guitarists on today's Melodic Rock/Westcoast music scene
Peter

's extraordinary work can be heard on over one hundred records, ranging from former TOTO vocalist Fergie Fredriksen to David Foster, to Swedish retro-westcoasters State Cows. Upon reviewing State Cows, writer Dan Backman wrote,
"Michael Landau and Jay Graydon plays brilliant solos and Bill Champlin sings great. But the finest solo on the album is by Guitarist Peter Friestedt. On "Mr. White" he plays an inspired flow of carefully placed notes, bent and distorted to perfection" – says Dan Backman/SvD.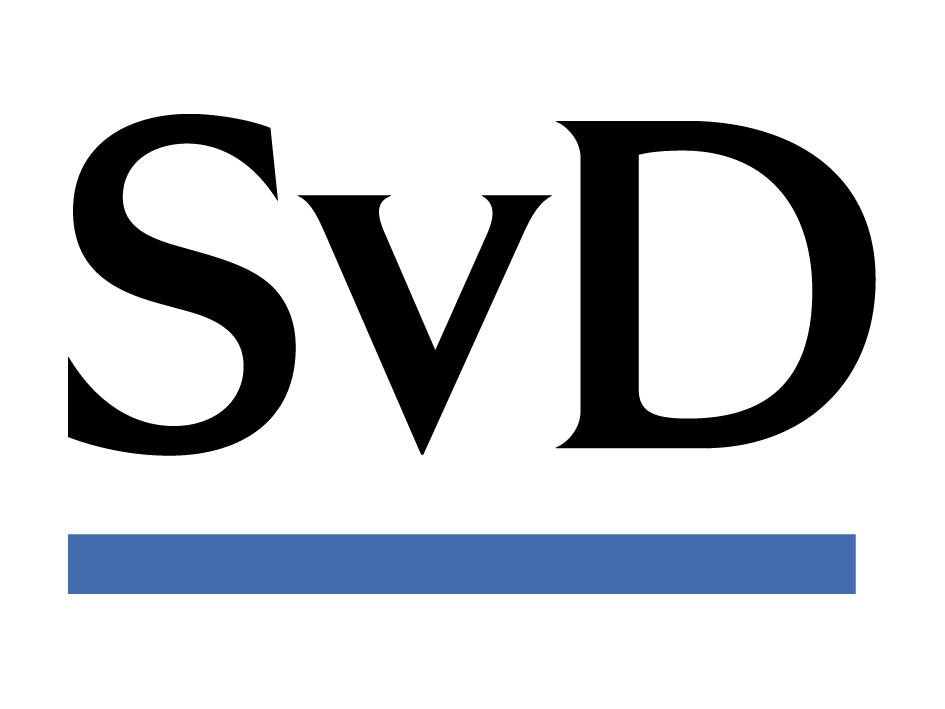 At age 24 Peter has immersed himself studying advanced music theory/recording in Los Angeles when he borrowed his friend's car and drove across town to CHICAGO singer Bill Champlin's house in Woodland Hills and boldly presented a cassette tape demo of his music. Peter laughs as he remembers,
"I was fresh out of college and had just won the CAL STATE UNIVERSITY JAZZ COMPETITION and was full of confidence. Bill just had a #1 hit with CHICAGO."
From that initial meeting, it wasn't long before Peter had started writing songs with Grammy award winning composers Champlin and Randy Goodrum! Upon hearing Peter's songs and subsequently collaborating with him, Peter also quickly earned the opportunity to sign a publishing deal with Warner/Chappell Scandinavia.
"Once a decade, maybe, I meet and work with someone like Peter who's music pulls fresh lyrics and ideas out of my brain from a place no one else can get to. I'm extremely proud to be on this record, both as guest artist and writer" – says Grammy Award winning songwriter Randy Goodrum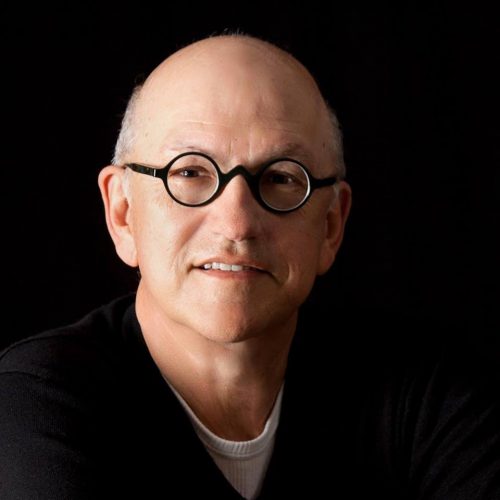 Then Bill Champlin, along with TOTO vocalist Joseph Williams contributed to Friestedt's 2002 debut album called "The LA Project" that was distributed internationally by Sony/BMG. They would reconvene again for Friestedt's 2008 follow-up "The LA Project 2". Both collections proved to find a special place in the hearts of west coast music enthusiasts worldwide. The albums featured additional major players like Michael Ruff, Abraham Laboriel, John Robinson, Russell Ferrante, The Yellowjackets and more along with Peter on all guitars.
In 2009 Peter again joined forces with Joseph Williams and they did a successful Scandinavian tour including national TV appearances. The following year Peter toured extensively with Bill Champlin and Joseph Williams.
Joseph & Peter would go on to release a "Williams Friestedt" album in 2011 which was a top 40 hit. Peter recalls, "Working with Joseph Williams is always a treat. His skills in the studio are beyond words and it´s always a ball to record with him."
In 2012 Champlin/Williams/Friestedt put together an all-star band to do a sold out tour in
Scandinavia. One of the concerts from the tour was eventually released as a DVD/CD set. The "Live In Concert" release made it all the way to the top of the Scandinavian chart.
Realizing that together they were onto something that had significantly resonated, the Champlin/Williams/Friestedt collaboration continued with a brand-new studio recording called "CWF". It was released in 2015 to outstanding feedback and reviews and distributed by AOR Heaven (Europe) and Pony Canyon (Japan).
Upon hearing it again, Champlin recalls,
"I've been involved with a project that includes me, Peter Friestedt a great guitarist and producer from Sweden, and Joseph Williams, the singer of TOTO!

I was pretty knocked out by the stuff. I'd almost forgotten how good it was when we did it. There are great songs and even better performances on this album, and I know you'll love it It's rare for me to be involved with a project and be surprised by how good it is. This one will knock you out" – says Bill Champlin about the Champlin/Williams/Friestedt Album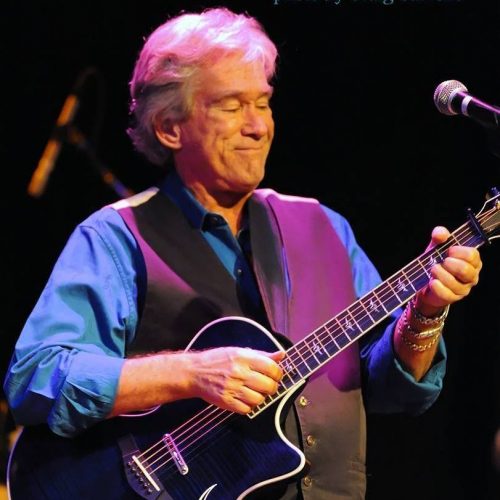 Peter, Bill and Joseph toured behind the album in 2016/2017 and played the honorable Blue Note in Tokyo, at Boerderij outside Amsterdam and at Rockefeller in Oslo to name a few venues.
In 2020 Champlin/Williams/Friestedt will drop their follow up album called "CWF II". It will be released by major label Sony Music Japan and in Europé by Swedish label SoundPollution.
"Peter is a fantastic Guitarist and Producer" – TOTO singer Joesph Williams says to Swedish Paper TTELA. Joseph also ads "and he is such a nice guy"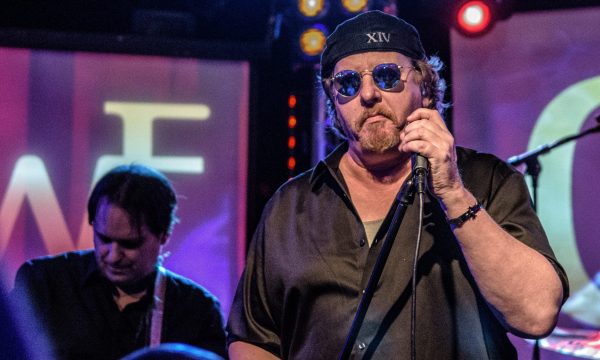 Peters Endorsement
Peter is the first Scandinavian guitar player that is endorsed by SUHR guitars. He is also endorsed by Xotic Effect, Passkey Guitars and Elmwood Amps.